Scientific staff
Phone number:

+49 911 5302-201

Email:

boryana.madzharova@fau.de

Office hours:

Office hours: Wednesday, 10:30 - 11:30, room LG 6.120
Responsibilities: Learning agreements, student assistants, Erasmus program, recognition of grades from Bachelor programs in economics earned abroad
Boryana Madzharova is an empirical microeconomist and a senior researcher (Akademische Rätin) at the Chair of Public Finance at the University of Erlangen-Nuremberg. Dr. Madzharova obtained her Ph.D. from CERGE-EI, Prague in 2013 and joined the team of Prof. Thiess Buettner in 2014. Her research predominantly conducts micro-level analysis of public policies with a broad focus on taxation. She is especially interested in various aspects of the Value Added Tax such as its design and taxpayers' compliance in the presence of third-party reporting. Currently, her main research projects include the special economic zones of the Vysegrad countries, the 2014 Russian ruble devaluation, and European energy subsidies.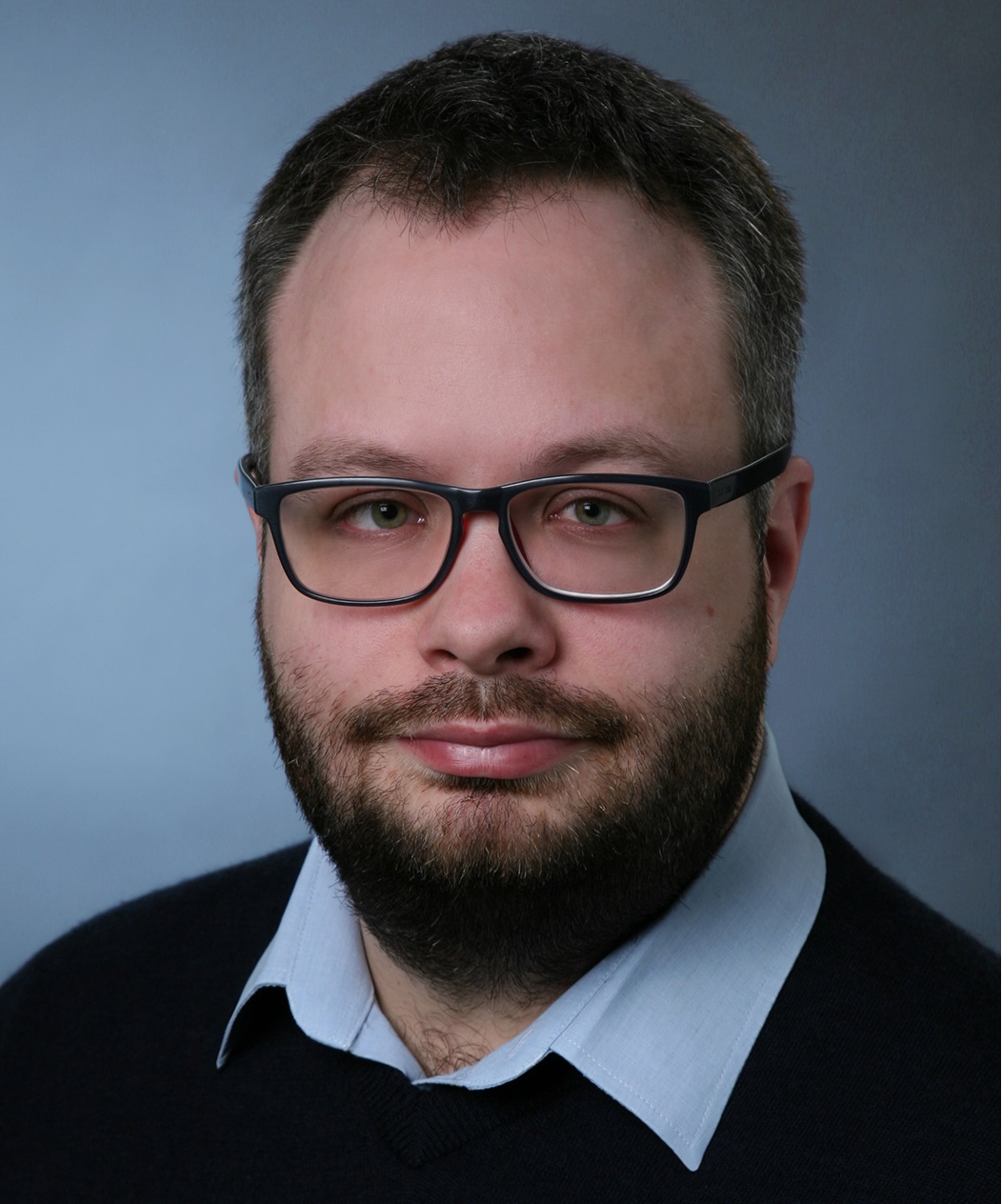 Phone number:

+49 911 5302-376

Email:

tobias.goerbert@fau.de
Address:


Room LG 3.162

Office hours:

Office hours: by arrangement
Responsibilities: Independent Advisory Board of the Stability Council, website, research database
Since September 2018, Tobias Goerbert is the secretary of the fiscal council of Germany, which is called Independent Advisory Board of the Stability Council. His responsibilities include managing the board's scientific service and communication with the public and other renowned German and European institutions like the Federal Ministry of Finance, Deutsche Bundesbank and the European Commission.
He works as researcher at the Chair of Public Finance at FAU at the same time.
During his stay of 10 months at the Kiel institute for the World Economy (IfW), he earned an excellent education in international economic policy research from leading scholars from all around the world, e.g. the University of Chicago, Brown University and Yale University. He holds a master's degree in economics from the university of Erlangen-Nuremberg. In addition, he studied business administration and mathematics.
Tobias Goerbert received a full tuition waiver for his studies at the Kiel Institute.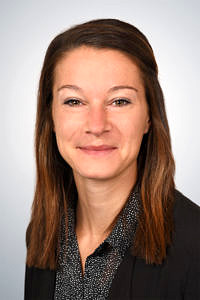 Phone number:

+49 911 5302-203

Email:

anne.kesselring@fau.de

Office hours:

Office hours: Wednesday, 11:00 - 12:00, room LG 6.115
Responsibilities: Wirtschaft und Staat
Anne Kesselring joined the Chair of Public Finance in October 2018 as a junior research assistant. Her master's degree also came at FAU, where she studied Development Economics & International Studies from 2016 – 2018 and spent a semester abroad at Kyung-Hee University in Seoul, South Korea.  Her master's thesis dealt with determinants of climate finance allocation in the combat against tropical deforestation (REDD+). Prior to FAU, she completed her Bachelor's degree in Business Administration at the University of Oregon, USA, where she graduated Summa Cum Laude and also earned a Minor in Mandarin Chinese.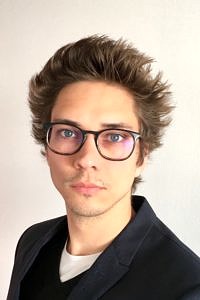 Phone number:

+49 911 5302-204

Email:

orlando.zaddach@fau.de

Office hours:

Office hours: Monday, 2:00 - 3:00 , room LG 6.116
Responsibilities: Advising Bachelor students, internship for the specialization "Public Economics"
Orlando Zaddach holds a Bachelor's and a Master's Degree in Economics from the University of Freiburg. He began working as a research assistant at the Chair of Prof. Büttner in October 2015.
Former staff
Dr. Carolin Holzmann
Dr. Axel von Schwerin
Dr. Katharina Erbe
Dr. Anja Hönig
Sabine Madinger